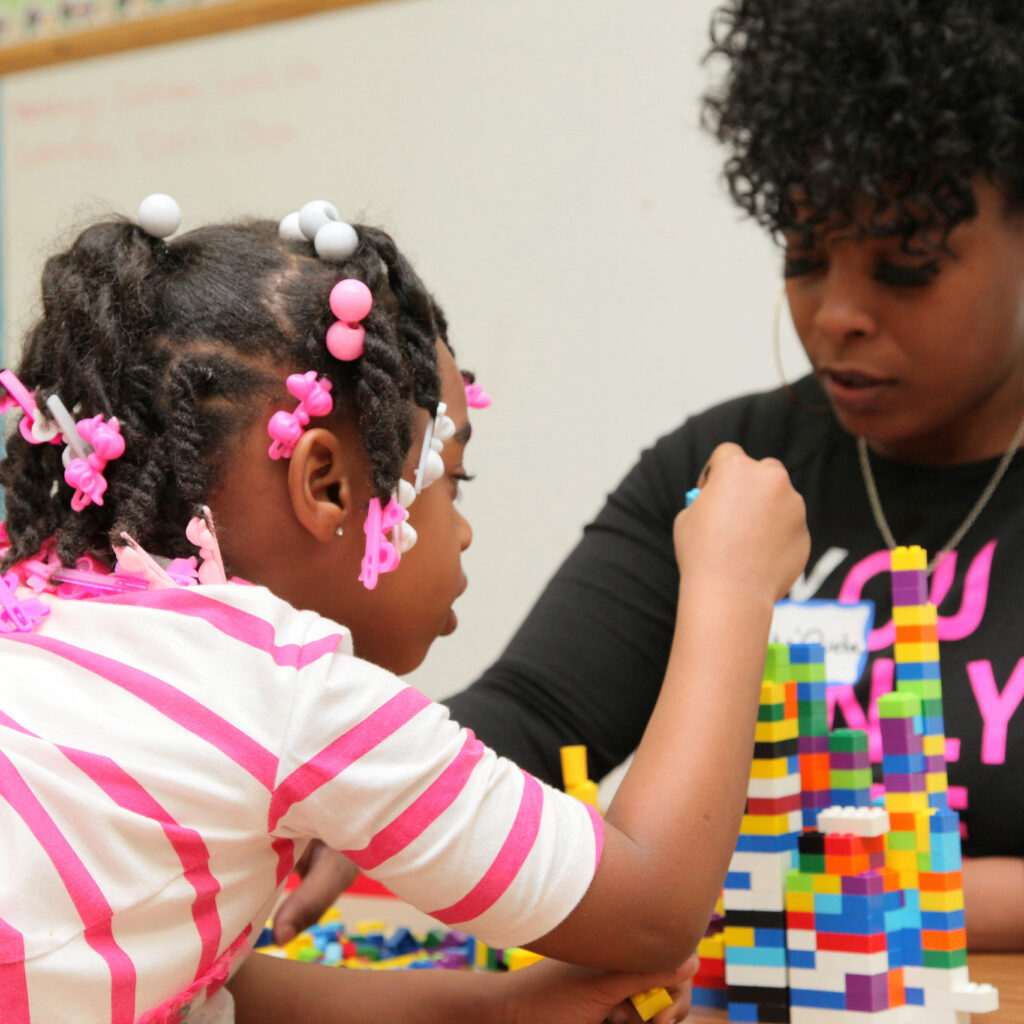 For Children & Families
The FAST® Program is an internationally acclaimed family engagement program that empowers parents and supports the relationship-building necessary for children to thrive. By applying research and evidence-based family therapy practices, this program promotes the full potential of every child.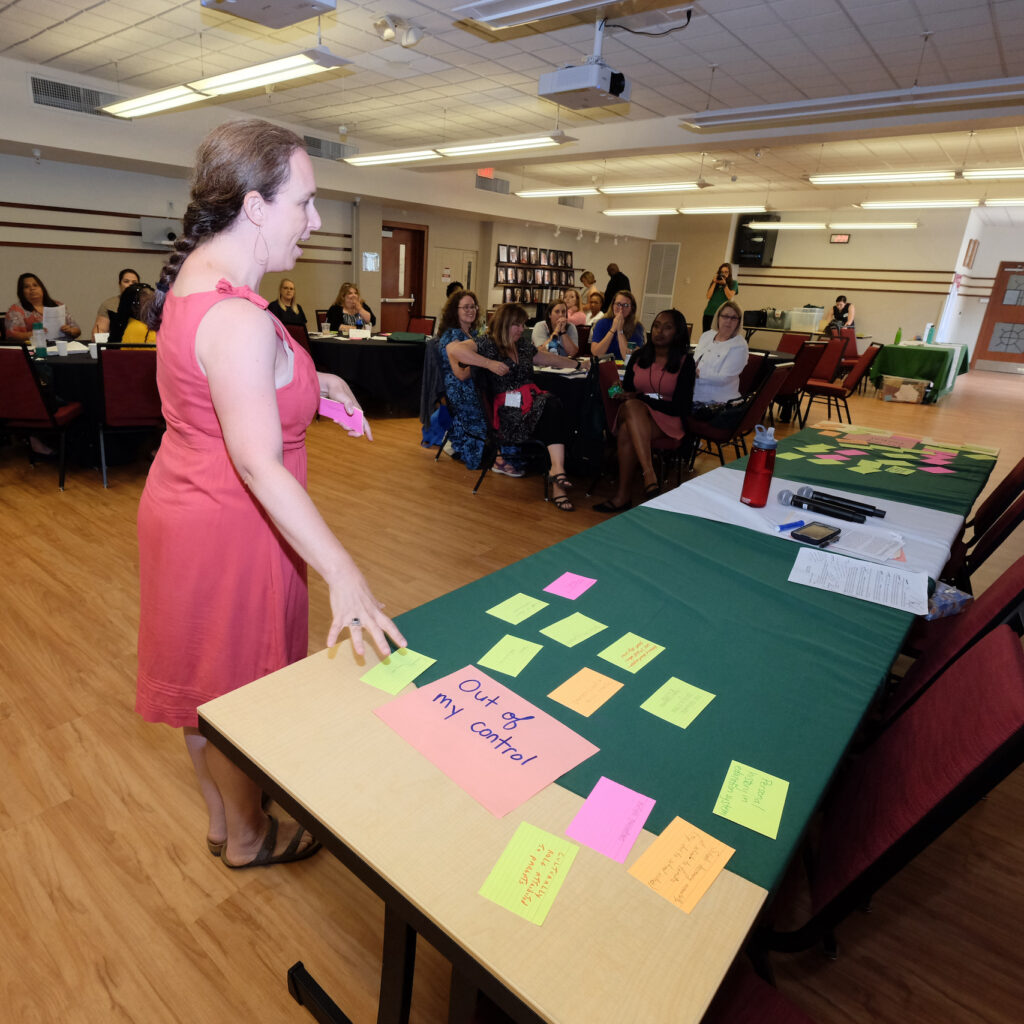 For Schools & Educators
The FAST® Institute of Family Engagement trains school staff to partner with families in support of children's education and well-being. By blending best practices in teacher training and family and community engagement, sessions help schools create a welcoming environment for all families.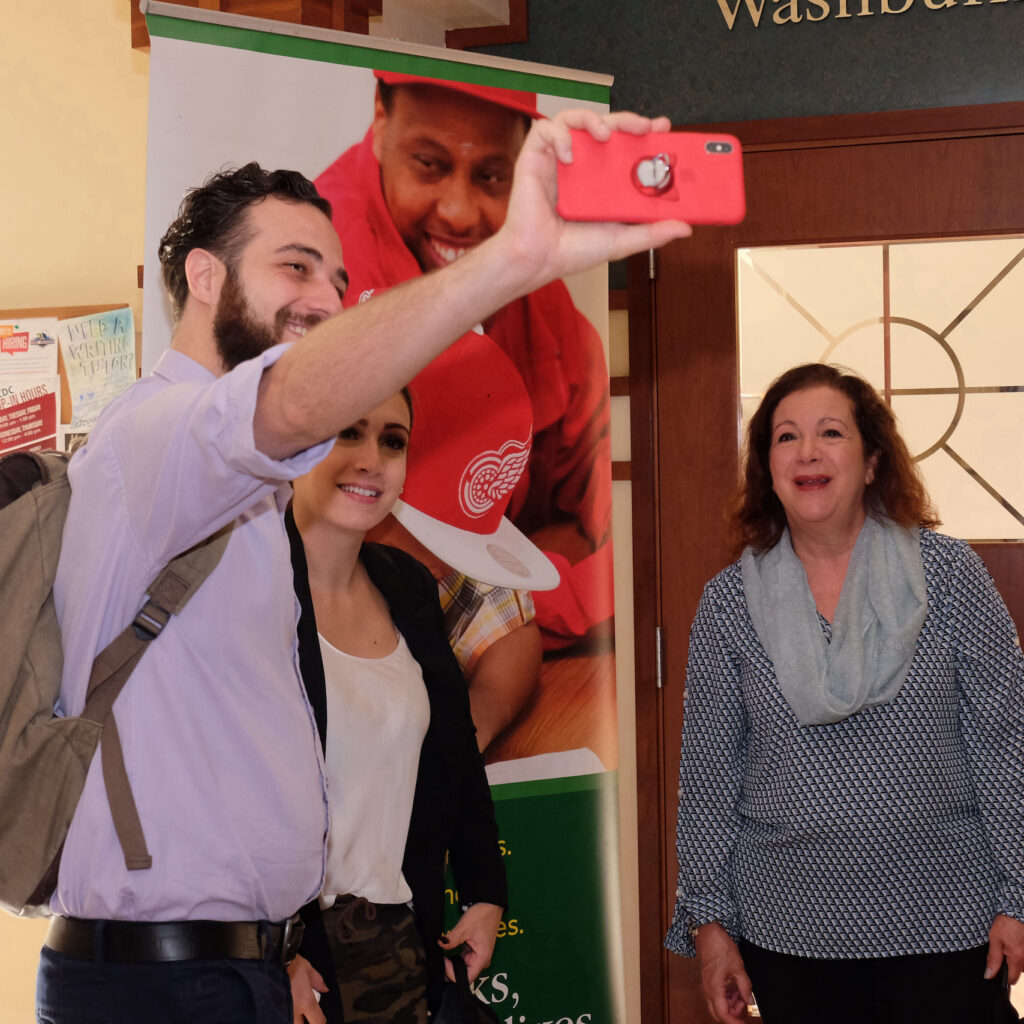 For Providers & Members
In addition to training and services provided by the FAST Office, we are expanding support for program providers and "members" by developing a resource library to streamline access to resources, materials, and paperwork related to their program(s) and family engagement interests.